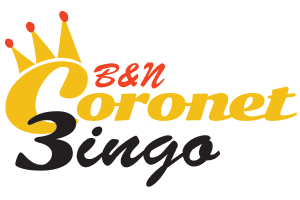 HALF PRICE buddy bingo
CONGRATULATIONS you are on your way to becoming a member of the best bingo club in Oxfordshire!
We would like to welcome you to our independent family-run bingo club and offer you and your buddy, or buddies, HALF PRICE Main Books on a Tuesday Afternoon or Tuesday Evening of your choosing (valid any Tuesday before Xmas day 2022).
This offer is for a group of two or more people, attending our venue together, who are not currently members of our bingo club. To redeem this offer you and your friend(s) will need to register for free membership of our club via the link below and type HALF PRICE XMAS in the "where did you hear about us" box. Please do mention the offer upon your first visit and we look forward to seeing you soon!
If you have any questions or queries we are always happy to help. Please contact us through the contact page on our website or call us on 01235 812038.