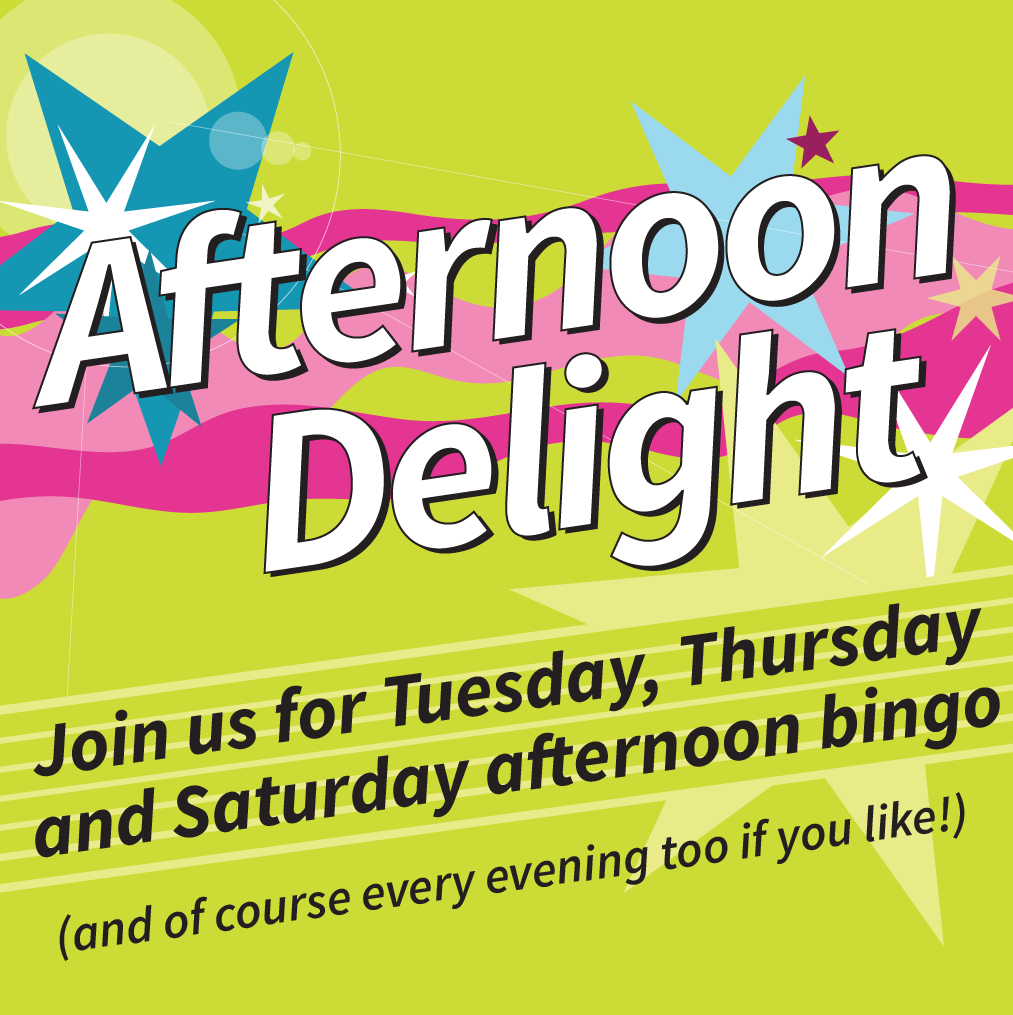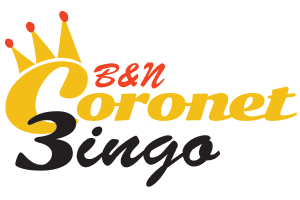 Customer Guidelines from December 10th 2021
Face coverings are compulsory when standing or moving around the club. Face coverings are optional when seated but we still encourage their use when not eating or drinking. Our perspex screens will remain in place in our fruit machine and service areas.
All our tables will be available and there will be no booking system. Our four-seater tables will be for a minimum of 2 people. While social distancing is no longer enforced, please still be mindful and respect others personal space throughout the club.
We will accept reservations for large groups (5+ people) or those that need a wheelchair accessible table. Please contact us on the day, before doors open of the session you wish to attend, and the lead booker must arrive no later than half an hour before Main Session starts.
Change for mini-cash will continue to be given out in 50ps. Please only play the MCB boards for the table in which you are sat and please try not to change tables once seated.
Our club will be deep cleaned every day before opening with additional regular cleaning of high touch areas throughout your session.
We have several hand sanitiser stations around the club and we encourage regular use along with regular and thorough hand washing.
There will be no signing in of guests. Non-members will need to fill in a membership application form to join and play.
For the time being there will continue to be no reserving of fruit machines.
Card payment will continue to be available in our bar and kiosk and both will remain open during Main Session for contactless table service.
Main Session bingo games will be automatically checked by the caller using Main Stage prompt. Please hold your ticket up when claiming so we can see the page colour or ticket being played.  Staff will check multiple, jackpot or disputed claims.
Please be aware we must have a ZERO TOLERANCE policy on persistent coughing or sneezing. If you show ANY symptoms of coronavirus – including persistent coughing or sneezing – you may be asked to leave. If you do need to occasionally cough or sneeze please do so into a tissue or your elbow then immediately discard the tissue and wash your hands. Please assist us by staying safely at home and calling NHS 111 if you feel unwell or have any symptoms of coronavirus.