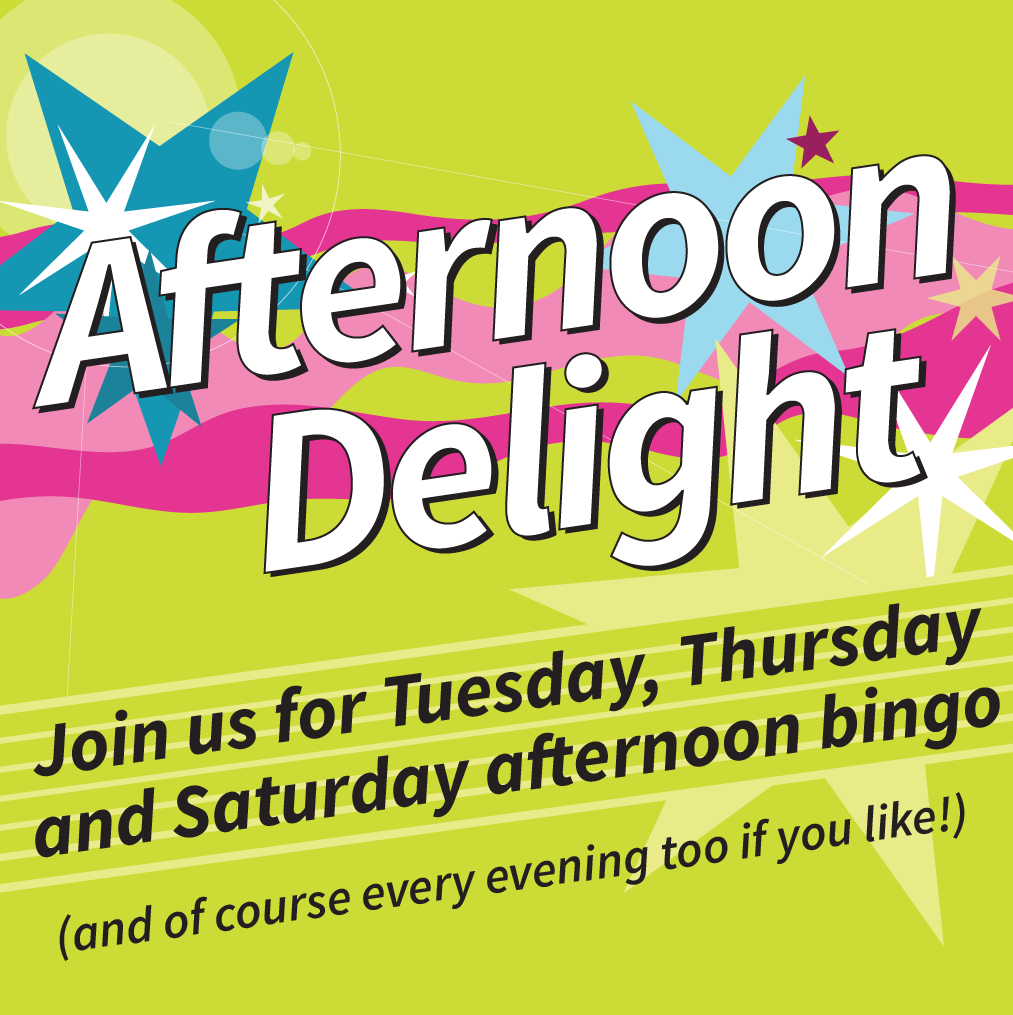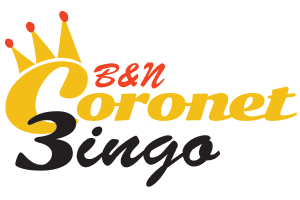 Customer Guidelines from April 1st 2022
Please assist us by staying safely at home if you feel unwell with any symptoms of Coronavirus and for at least five days if you test positive for Coronavirus, as per the latest Government guidance.
Perspex screens will remain in place in our service areas. Face coverings are voluntary but we still encourage their use especially when queuing or moving around the club.
While social distancing is no longer enforced, please still be mindful and respect others personal space throughout the club.
We will accept reservations for large groups (5+ people) or those that need a wheelchair accessible table. Please contact us on the day, before doors open of the session you wish to attend, and the lead booker must arrive no later than half an hour before Main Session starts.
Our club will be deep cleaned every day before opening with additional cleaning of high touch areas between sessions.
We have several hand sanitiser stations around the club and we encourage regular use along with regular and thorough hand washing.
Card payment will continue to be available in our bar and kiosk and both will remain open during Main Session for contactless table service.