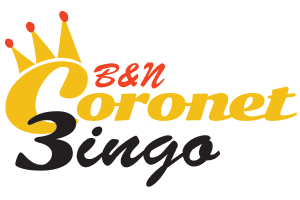 New Coronet Bingo Club opened its doors for the first time over forty years ago.
Founded by my Grandparents Bill and Norma Carpenter it is still very much a family run club with my Dad, John, and myself, Laurie, greeting customers through our old cinema doors.
The clubs Managers Sean Tucker and Josh Davis have been with the club and our family for over 30 years and over 10 years respectively. We all pride ourselves on providing a fun and friendly service to each and every one of our customers.
Our staff are our most important assets and we still have many workers that have been with us for over 30 years, ranging from 18 years old to 80 years young!
Our customers are as equally diverse, with young and old, men and women, mixing throughout the week and weekend for an enjoyable, fun-filled afternoon or evening out.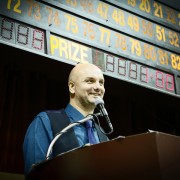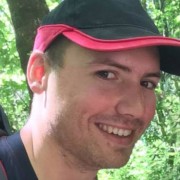 We all enjoy a good time at Coronet Bingo and lets not forget that Bingo is very much a social event. While there are many large prizes to be won, if you spend a little but have a great time, winning is just a bonus. Well that is our philosophy anyway!
We look forward to seeing you soon…
Laurie Carpenter
Have a look at the video to see why people love visiting our family run club.
The Coronet Bingo Club and Bar
is more than just a bingo club, it's a great night out with friends at a place where you're not just a customer, you're part of the family! We've got huge prizes to be won, the National Game, big link bingo games, and the chance to win some great in-house jackpot prizes. Come down to your bingo club in Didcot and see for yourself why so many people from South Oxfordshire and beyond choose the Coronet Bingo Club and Bar for an exciting fun-filled afternoon or evening out!