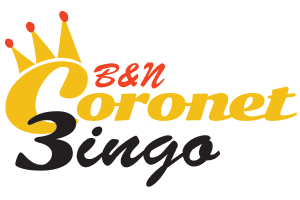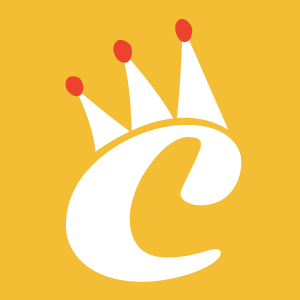 The Coronet Bingo Club and Bar
is more than just a bingo club, it's a great night out with friends at a place where you're not just a customer, you're part of the family! We've got huge prizes to be won, the National Game, big link bingo games, and the chance to win some great in-house jackpot prizes. Come down to your bingo club in Didcot and see for yourself why so many people from South Oxfordshire and beyond choose the Coronet Bingo Club and Bar for an exciting fun-filled afternoon or evening out! Wonder what the club looks like inside? Click here to see our gallery.
What goes on inside? See the action below!
How 2 Play Bingo
Tell me the basics
Before the bingo session begins, the Caller will announce which page you should be playing e.g yellow page.
Each ticket as shown below contains a grid of fifteen selected numbers between one and ninety. The numbers are arranged on the ticket in columns i.e. the first column is single numbers, the second column is tens, the third column is twenties and so on across the page. A page of six tickets means that for every game you play, every number announced will appear somewhere on your page. If you play less tickets you won't mark off a number every time.
The Caller will also let you know what you are playing for, either a line across, two lines across or a full house.
When the Caller starts the game, mark off each number that is announced against your bingo ticket. To win you must mark the numbers off on an individual ticket as shown above and the last number called must be on the winning line/two lines or full house. Good Luck!
The Coronet Bingo club is owned and run by three generations of the Carpenter family. Have a look at the video to see why people love visiting our family run club.  Or click here to read more…